Sale of your wine stock made easy
We are excited to purchase wines and look forward to your collection. Trust us to know your wines in the best hands.
Inventory and stocktaking
We start with an accurate inventory of your old wines. If you do not have an inventory list for your wine, we will be happy to assist you in creating one. (Link to the purchase list)
Fair market price valuation
We value your old wine fairly and based on current market prices.
Your decision
After we have submitted our offer to you, you will have sufficient time for careful consideration. Your satisfaction comes first.
Smooth closing of the sale
Once you accept our offer to sell your wine, we take care of the rest. You can sit back and relax because we will take care of all the rest.

Why sell your wine? - Successful sale of your old wines (private or commercial)
There are numerous reasons to sell your stock of old wines, whether it is out of a passion for wine, as a collector or investor. Some of our customers sell their wine from a bequest, for health reasons, or because of abandonment of a business (gastronomy, trade) We support you to sell your wine stock at realistic and fair market prices.
Your wine, your assets
Often you accumulate more wines than you can enjoy in the foreseeable future. We understand the desire for quality and enjoyment, and that's why we want to help you make the most of your wine inventory. We will gladly buy your old wine.
Step by step to the successful sale of your wine
Our little guide will take you through the entire sales process. From the evaluation of your wines to the successful completion of the sale, we will be with you every step of the way.
Which wines are suitable for sale?
First of all, it is important to consider which wines you would like to sell. If they are everyday, uncomplicated wines, the interest of professional wine experts will usually be limited. If there is nevertheless interest, bear in mind that the selling price achieved will probably be lower than the original purchase price.
If, on the other hand, you decide to give high-quality and precious old wines, the interest of wine merchants and connoisseurs will be considerably greater.
Determining the value of your old wines
Valuing old wines can be a complex task. The value of your old wine depends on rarity and demand. Not all old wines are valuable. With us, you can find out the value of your old wines. We will evaluate your collection fairly and make you a fair offer. We value satisfaction on both sides and want to ensure that the next owner of your bottles will also enjoy them.
How much is my wine worth? Determine the value of your wine collection
When you sell your wine, you certainly want to know what its value is. Age alone does not automatically make wine valuable. The value depends on various factors, such as the country of origin, the region, the grape variety and the reputation of the winemaker or winery. The vintage plays a crucial role - wines from top years usually fetch higher prices.

Storage conditions also influence the value of the wine. Wines that have been stored in optimal conditions in the cellar tend to be more valuable than those that have been stored elsewhere. The condition of the cork, capsule, and label is also important in getting the best possible price. Before you sell your wine, you should determine the value of your wine collection.

We will be happy to assist you with this by providing a purchase quote.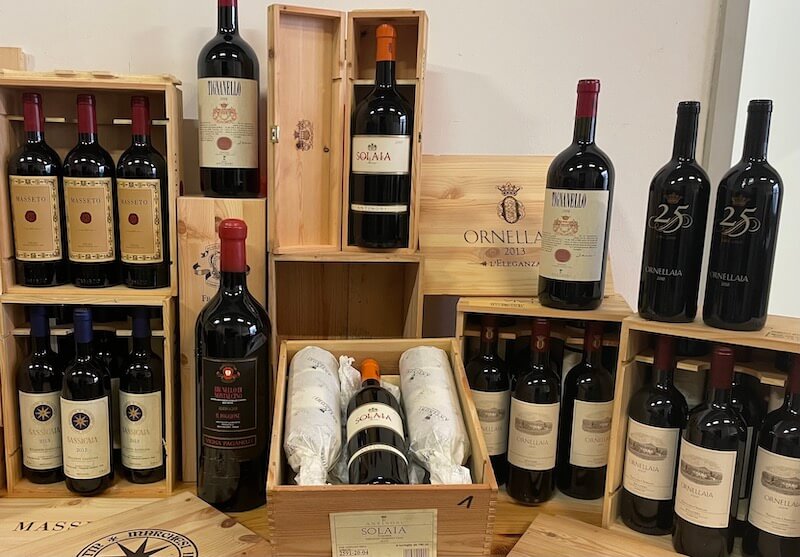 Guidelines for the successful sale of wine
If you're looking to sell your wine collection, there are some crucial factors to consider:
Condition inspection before selling the bottles:
Check the fill level of the bottles.
Make sure labels are in good condition and fully legible.
Examine the capsule for greasy deposits that may indicate leaking corks.
Special considerations for dry white wines:
Pay attention to the clarity and brightness of the color.
A brown tint or cloudiness in white Burgundies may indicate oxidation, which is why we may have to decline a wine purchase, or a price reduction will result.
Through a purchase offer, we can gladly assist you in an evaluation of your old wines.
Origin of the wine - An essential aspect for quality
The provenance of a wine is of vital importance when selling it. Ideally, you should have the original invoices of the bottles for sale.
This offers several advantages:
Transparent valuation: You know the original purchase price and can more easily recognize dubious offers when selling wine.
Authenticity and aging time: You can prove that you are the rightful owner of the bottles and document how long the wine was in your possession.
Serious wine dealers and serious collectors usually show little interest in wines that have changed hands several times. A first-hand wine, documented by invoices, is far more valuable and sells better than an old bottle whose origin and storage conditions are unknown.
---
Some pictures of our previous wine purchases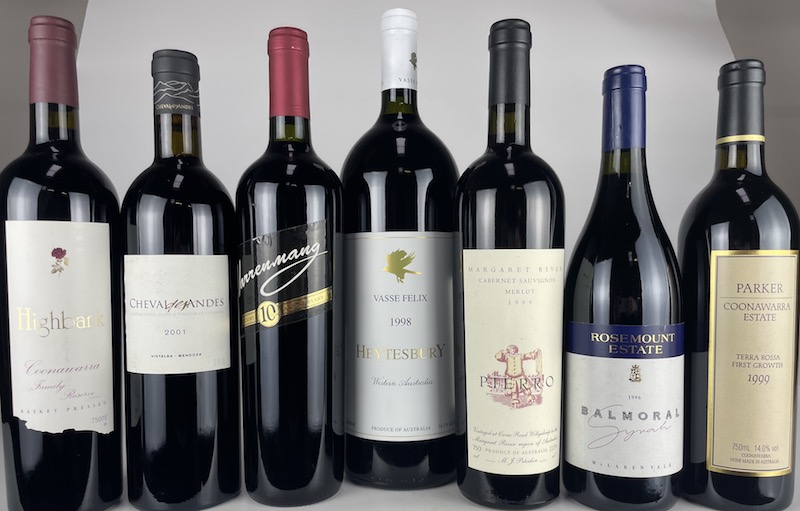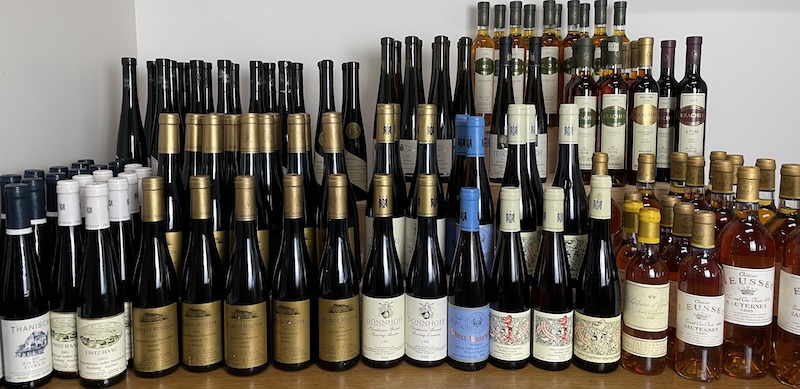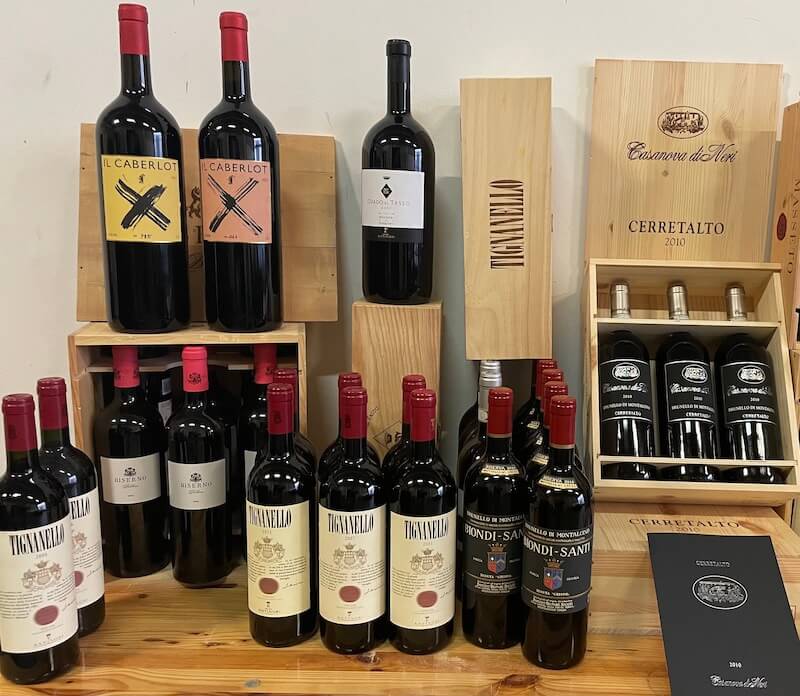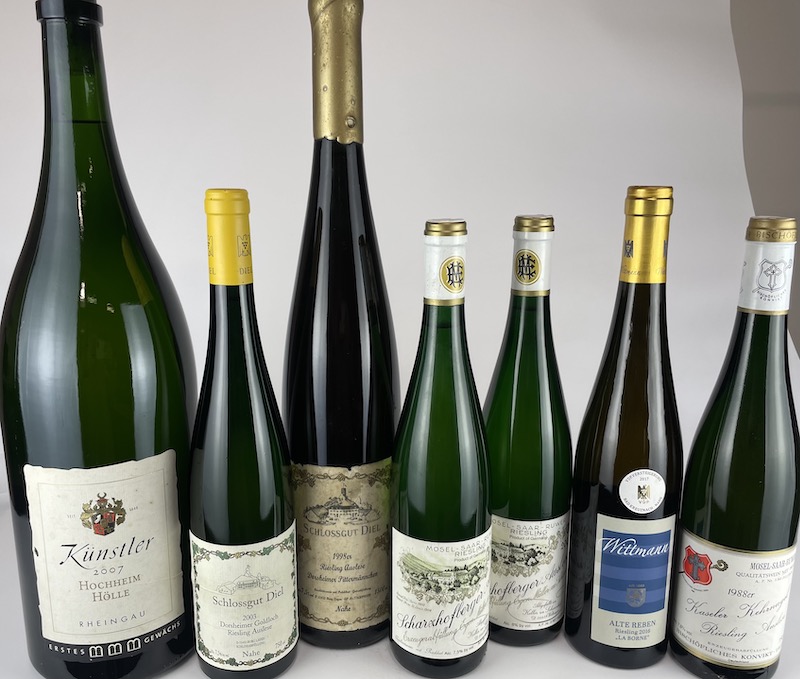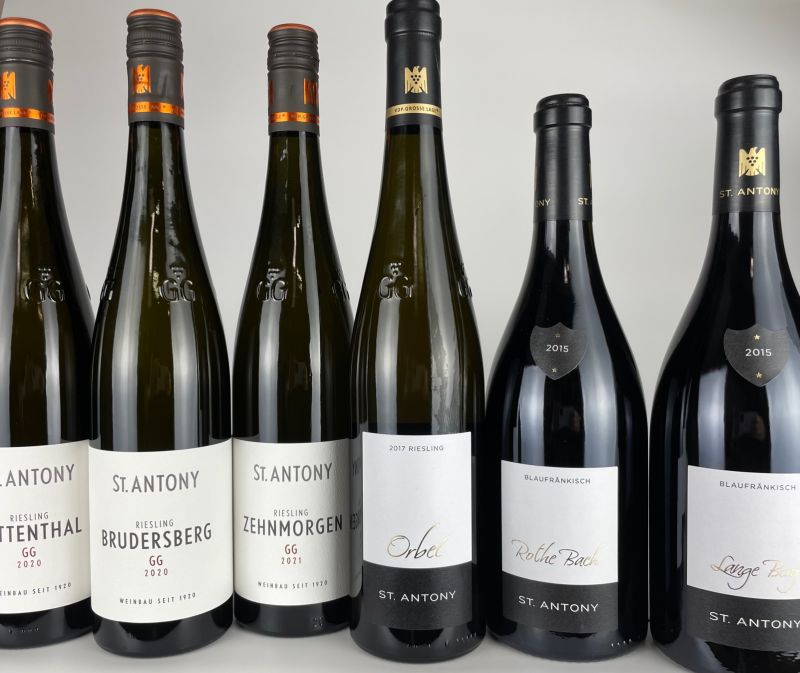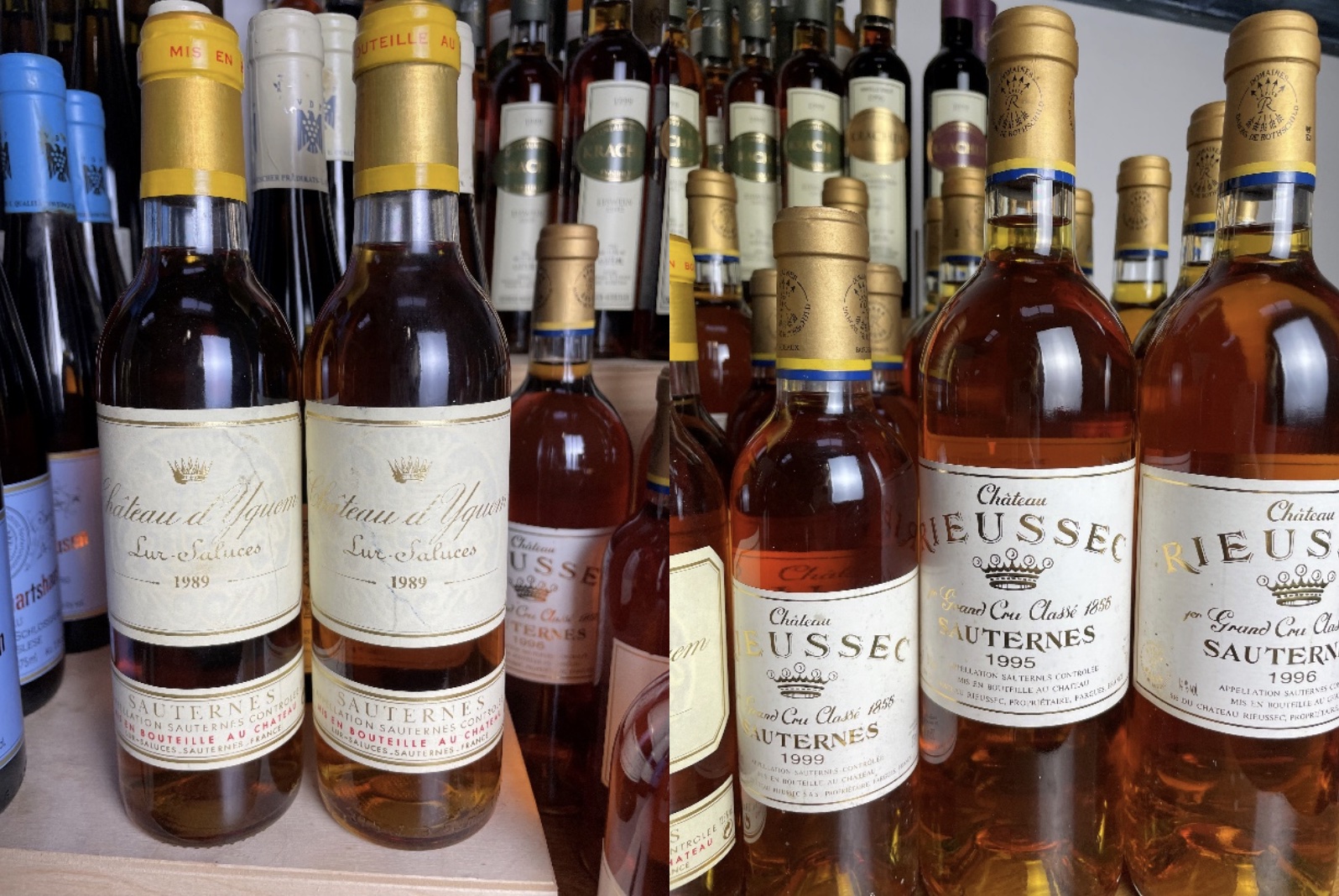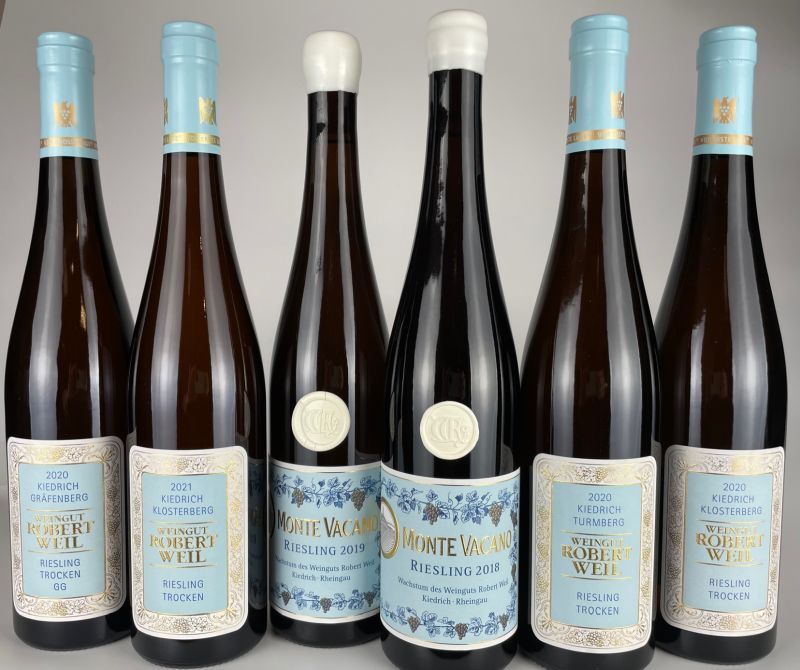 ankauf-australische-weine.jpeg
ankauf-bordeaux-weine.jpeg
ankauf-dom-perignon-champagner.jpeg
ankauf-kalifornischer-wein.jpeg
ankauf-supertuscans-supertoskaner.jpeg
ankauf-wein-raritaeten.jpeg
ankauf-weine-st-antony.jpeg
ankauf-willi-schaefer-rieslinge.jpeg
wein-ankauf-chateaus-frankreich.jpeg
wein-ankauf-egon-mueller.jpeg
wein-ankauf-robert-weil.jpeg
---
Ideal storage for your old wine
The storage of wine requires special conditions, whether for personal enjoyment or as an investment. An optimal wine cellar should meet the following criteria:
Temperature: The room should always remain cool. Even in summer the temperature should not exceed 18°C, and in winter should not fall below 5°C.
Darkness: Wine bottles are sensitive to light, so the cellar should be dark to avoid undesirable effects on the wine.
Humidity: The humidity in the cellar should be between 70 and 80% to protect the cork and the wine from drying out.
What to do with inherited wines?
Often people privately inherit old wines without having personal passion or knowledge for wine. In such cases it is advisable to turn to wine experts like us. We offer you our expertise and support.
Our expertise is always available to help you make the right decision. If we are interested in your inherited wines, you can expect a fair purchase offer. We guarantee a fast, uncomplicated, discreet and secure transaction.